Colorless Ruins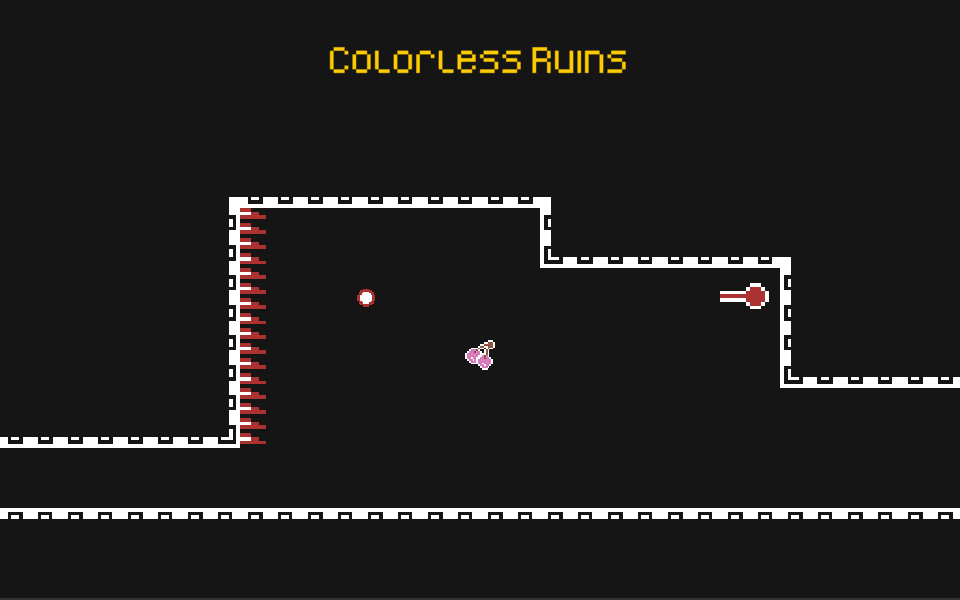 You find yourself in a colorless ruin of some kind of long lost realm. You need to search a way back to the Color Kingdom, your home.

Pass through the ruins, completing the challenges of each room. Try to survive.
But, this lifeless place is full of secrets.
Explore it, you may find some hidden gems.
Developed for the Arcade Jam 2

Want to find out more about this world?
Play Lady of the Colors